Fans are discussing the photographs of an infamous blogger.
On an online community site, a netizen gathered a series of high-quality photos taken by a blogger (or a 'fansite master') that goes by the name of Naejangtang*. This blogger, who had been active for over six years, was famous among fans for capturing idols "mercilessly" and uploading raw images without any flattering edits.
As seen in the images below, idols including MONSTA X, JooE, Seventeen, HyunA, and more have not been spared by Naejangtang.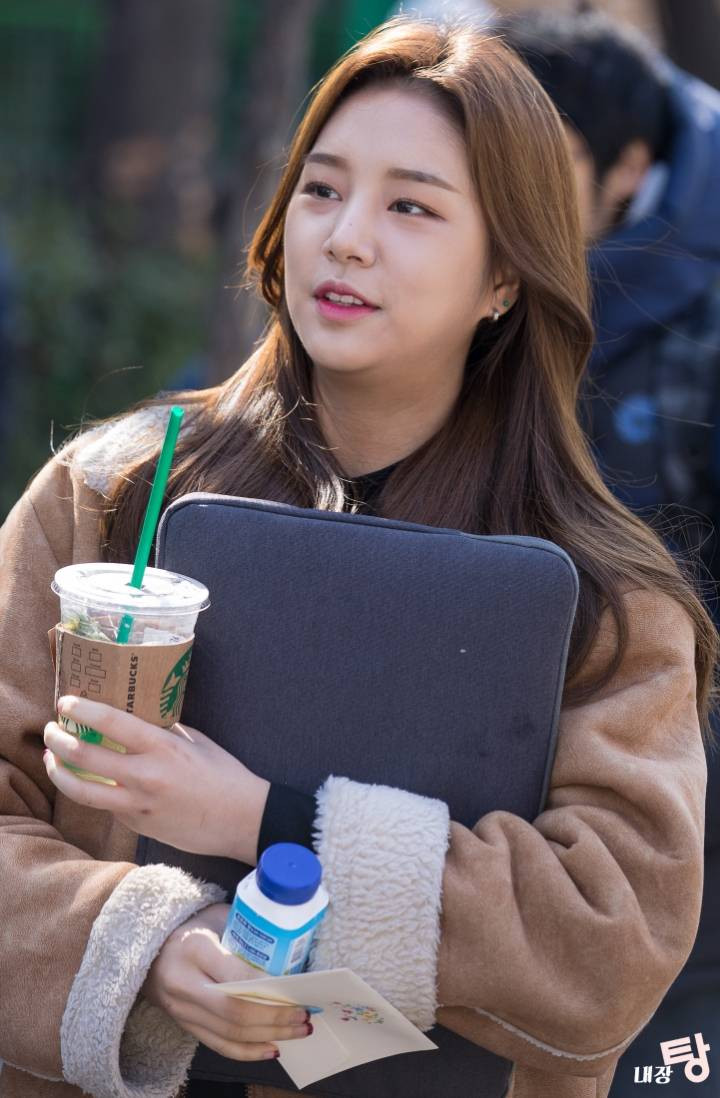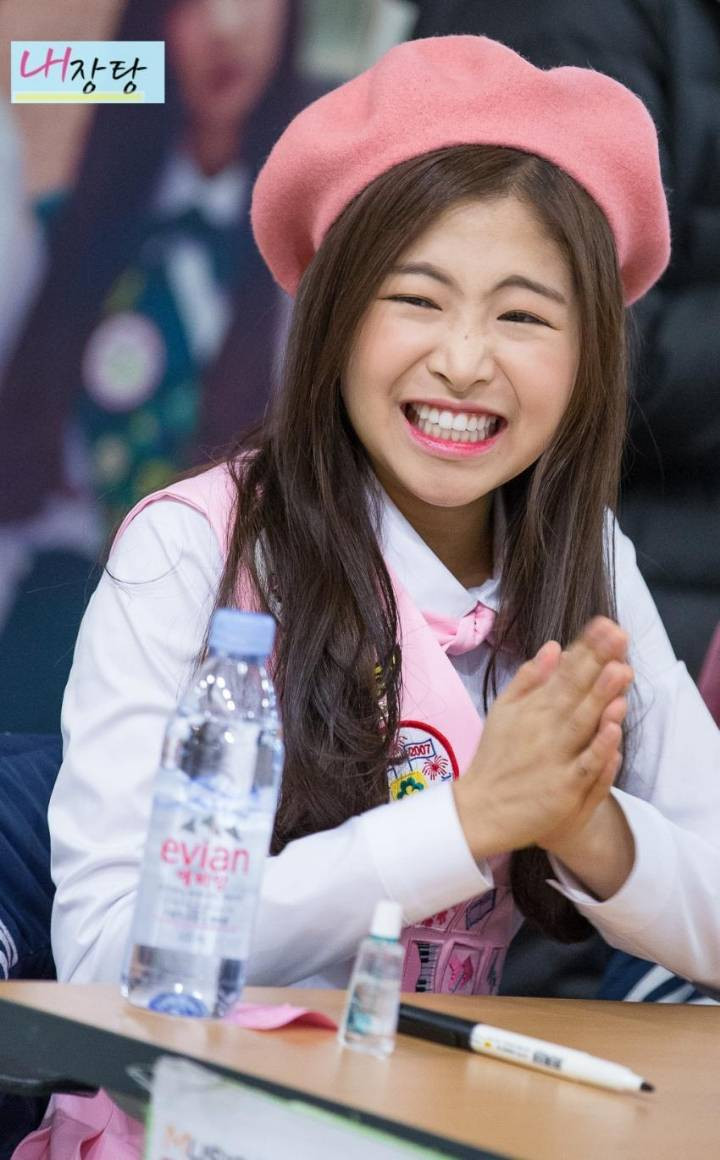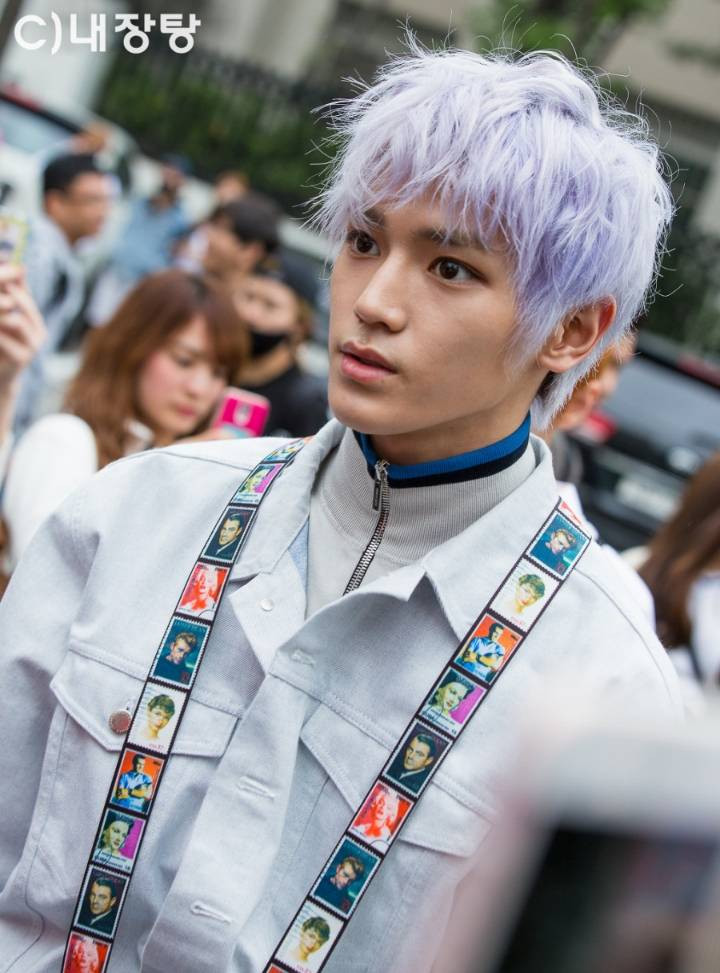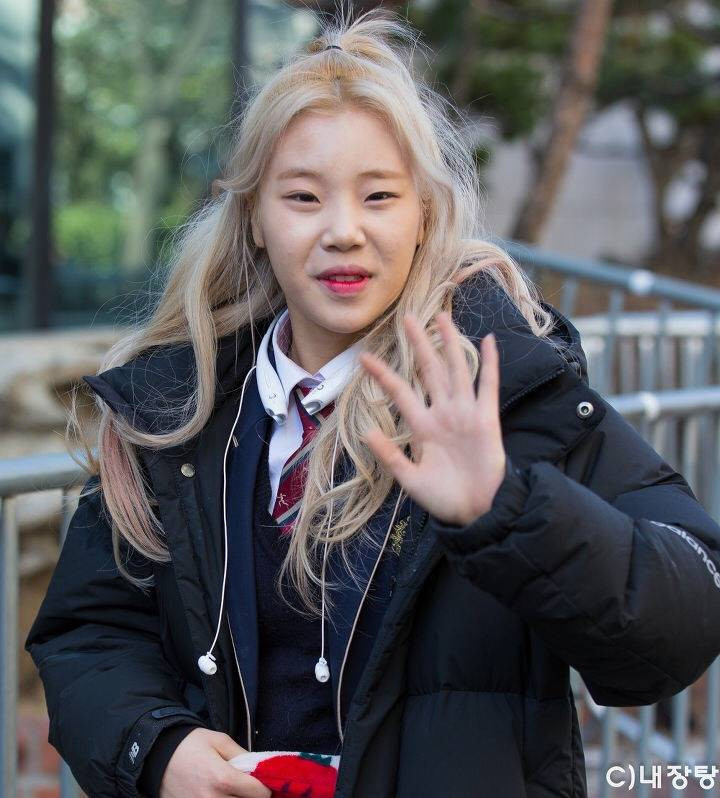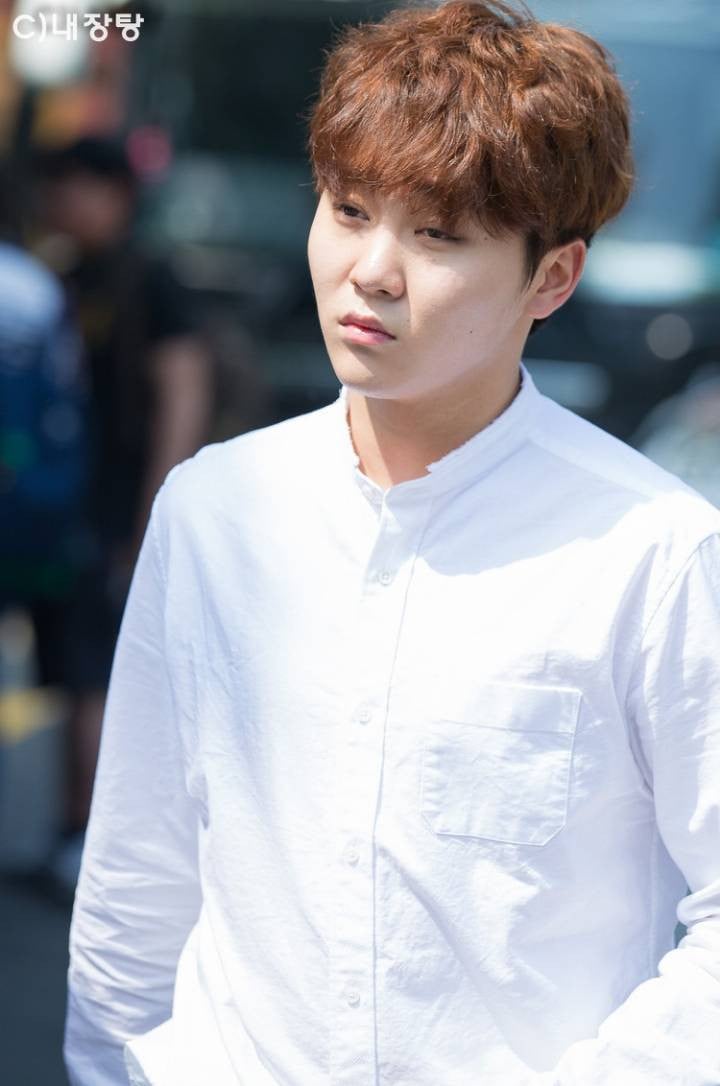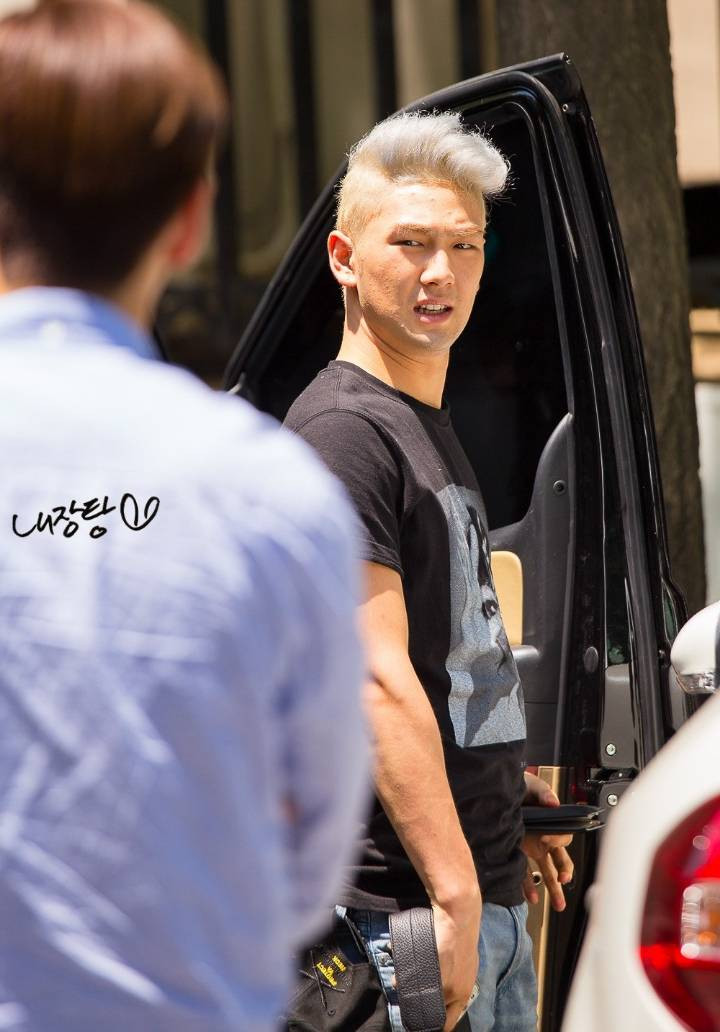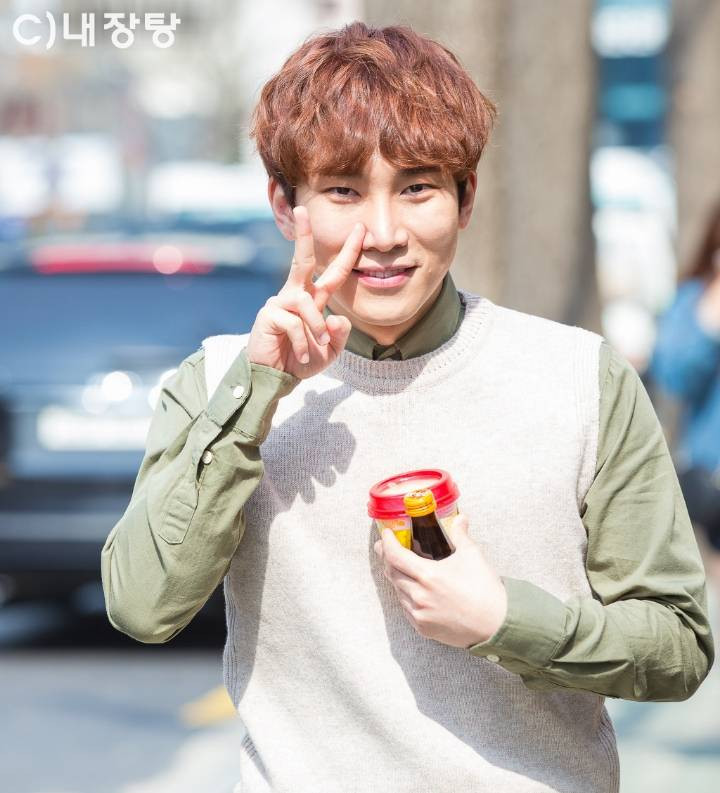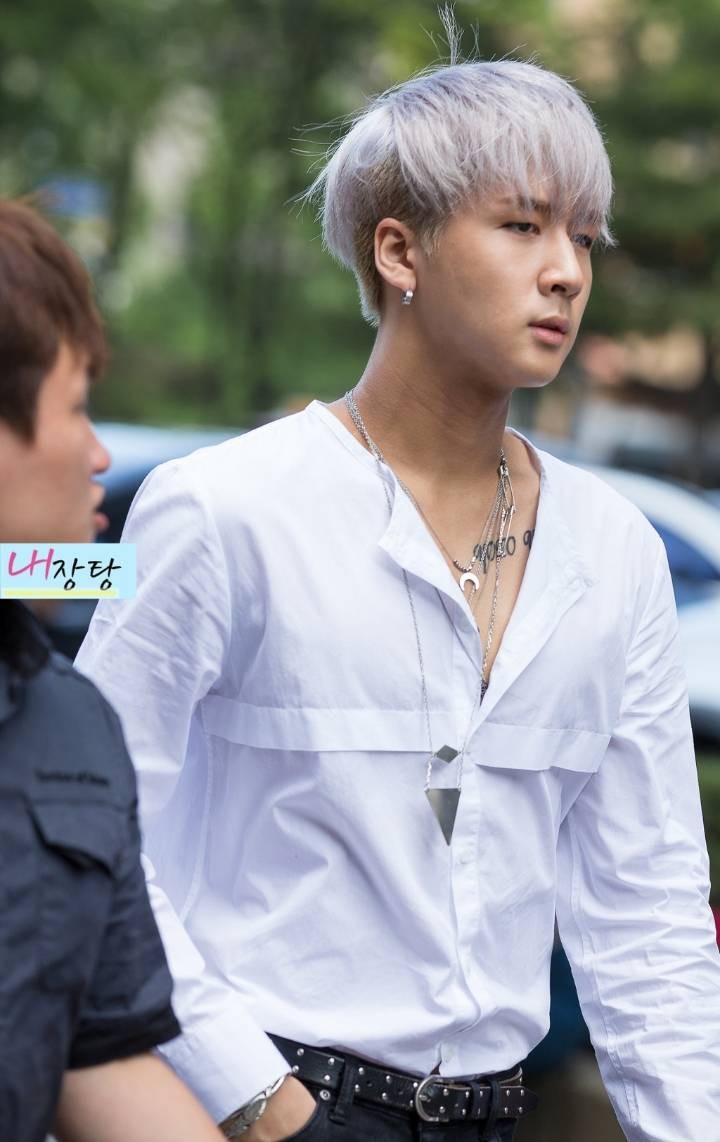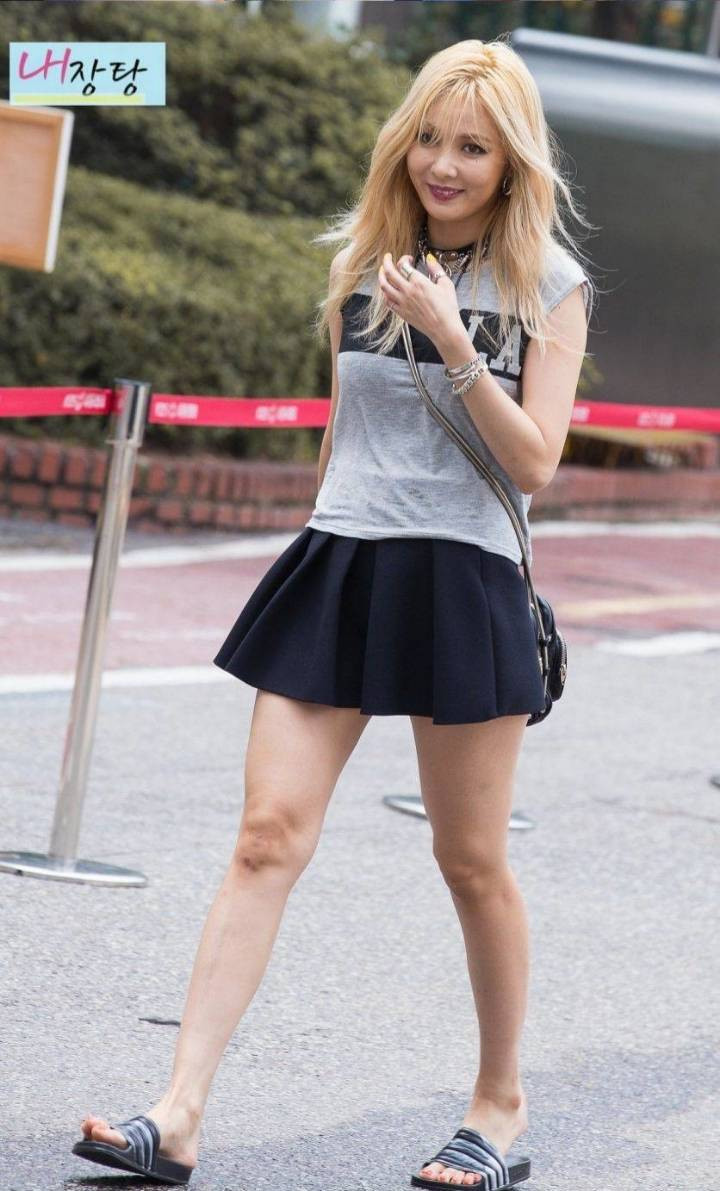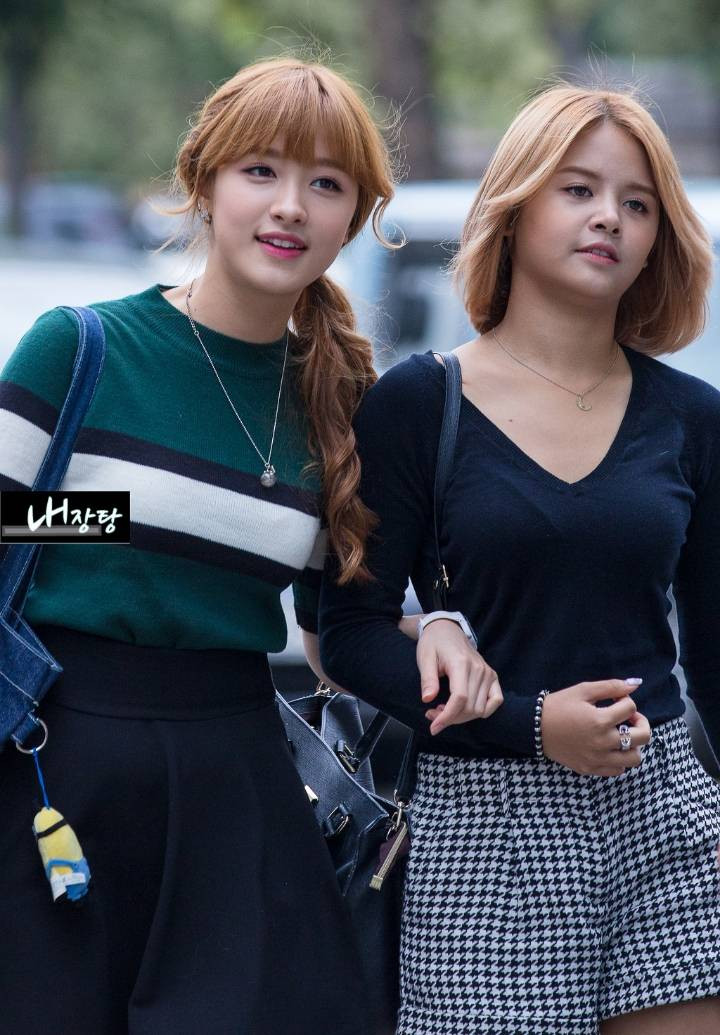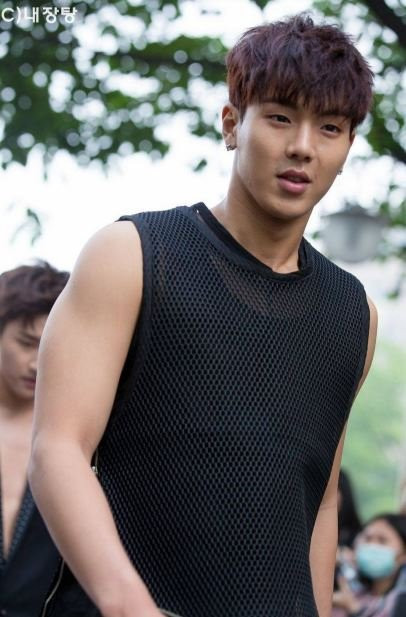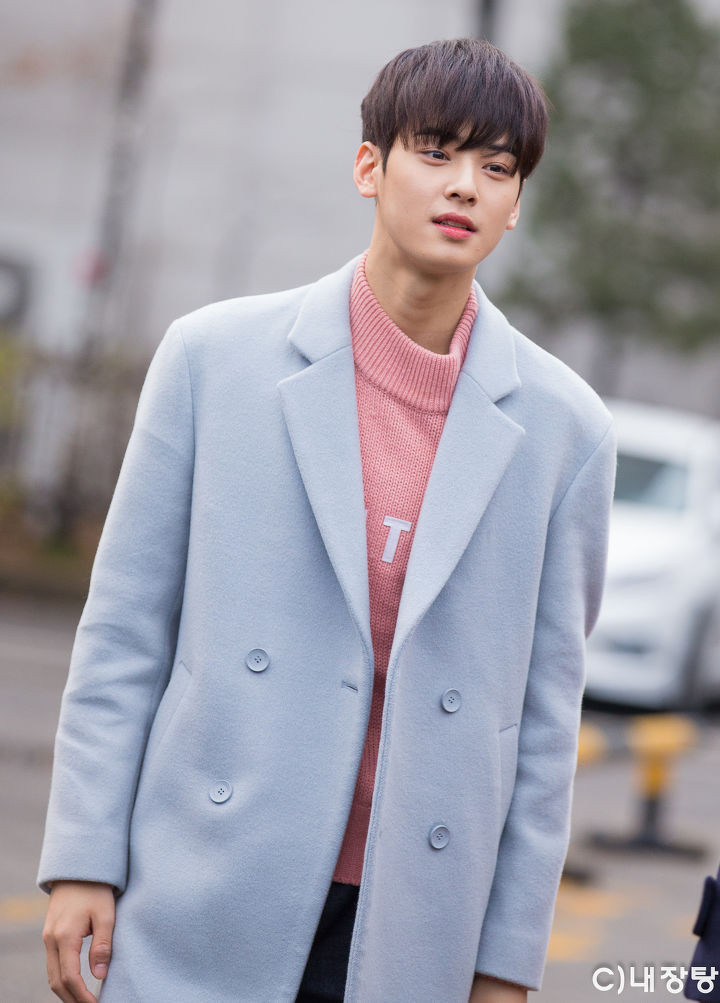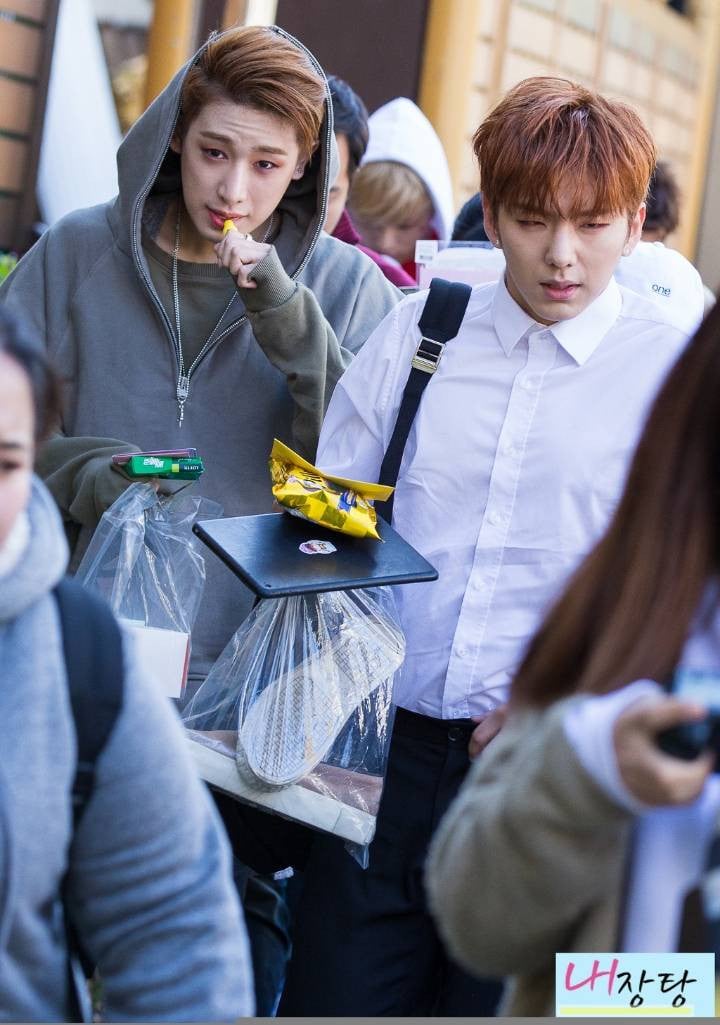 On the other hand, netizens commented how ASTRO's Cha Eun Woo and NCT's Taeyong still looked good, despite the rawness.
Some reactions include:
"OMG, Cha Eun Woo and Taeyong certainly survived them"
"They are the only ones who escaped this blogger's atrocities…"
"Everybody's a victim except for Cha Eun Woo and Taeyong"
"I don't appreciate how these photos were usually taken when the idols were squinting because of the sun"
"No mercy"
"They are all pretty and good-looking, these photos just don't do justice"
"Purposely selecting the weird ones? Tsk"
"lol, they are under the name 'realistic' but trust me they all look good in real life"
"Taeyong looks like a doll"
"I find Eunkwang so cute tho!"
"This post has failed because of Cha Eun Woo"
"Shownu looks good too"
"They say Naejangtang wasn't doing this on purpose! She really didn't know how to edit, she says"
"They say Naejangtang got better at editing"
In one of the comments, a netizen shared a link to a different post containing some better photos taken by Naejangtang. The subjects include ONF's Hyojin, Weki Meki, Pentagon, Golden Child, and more.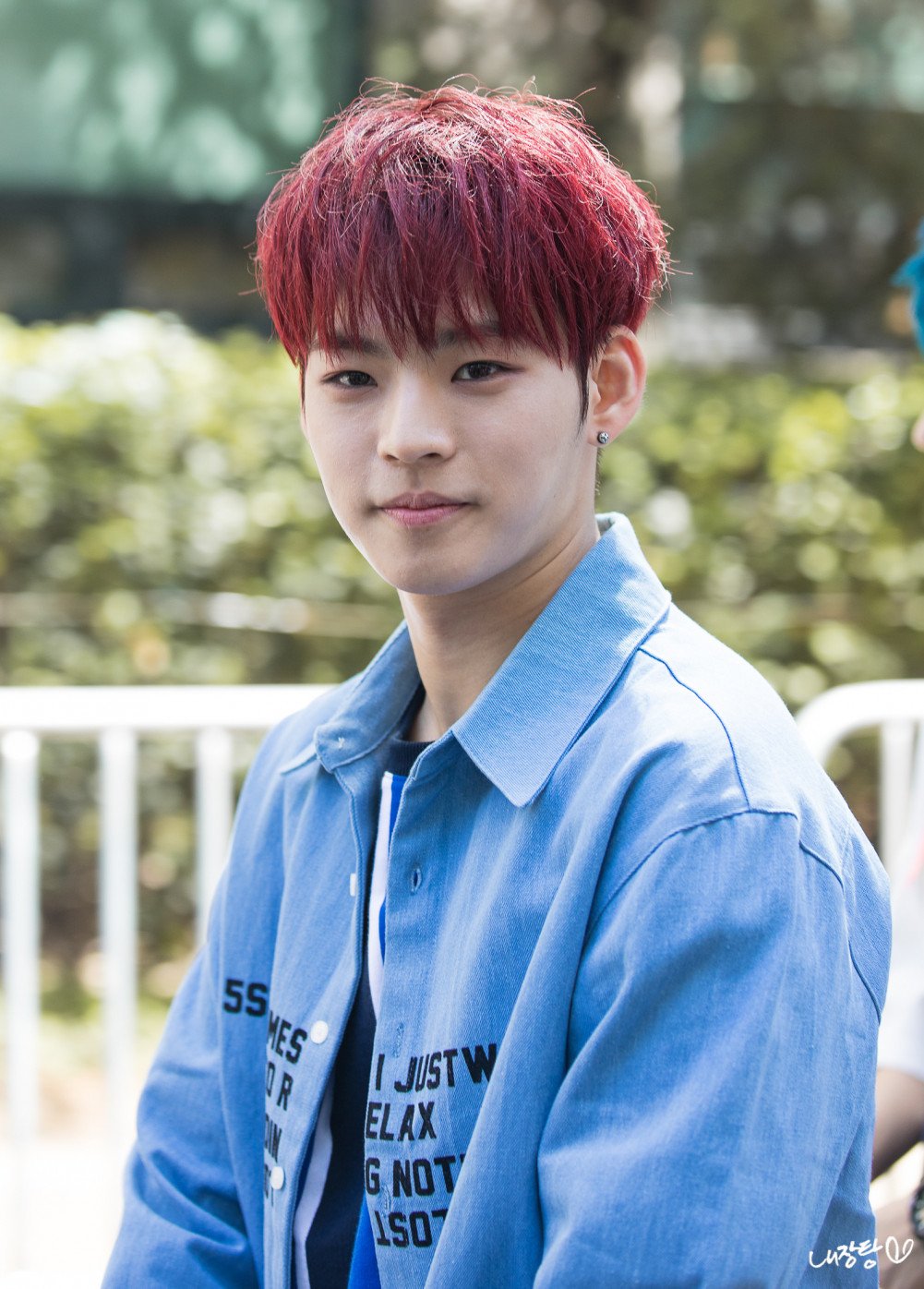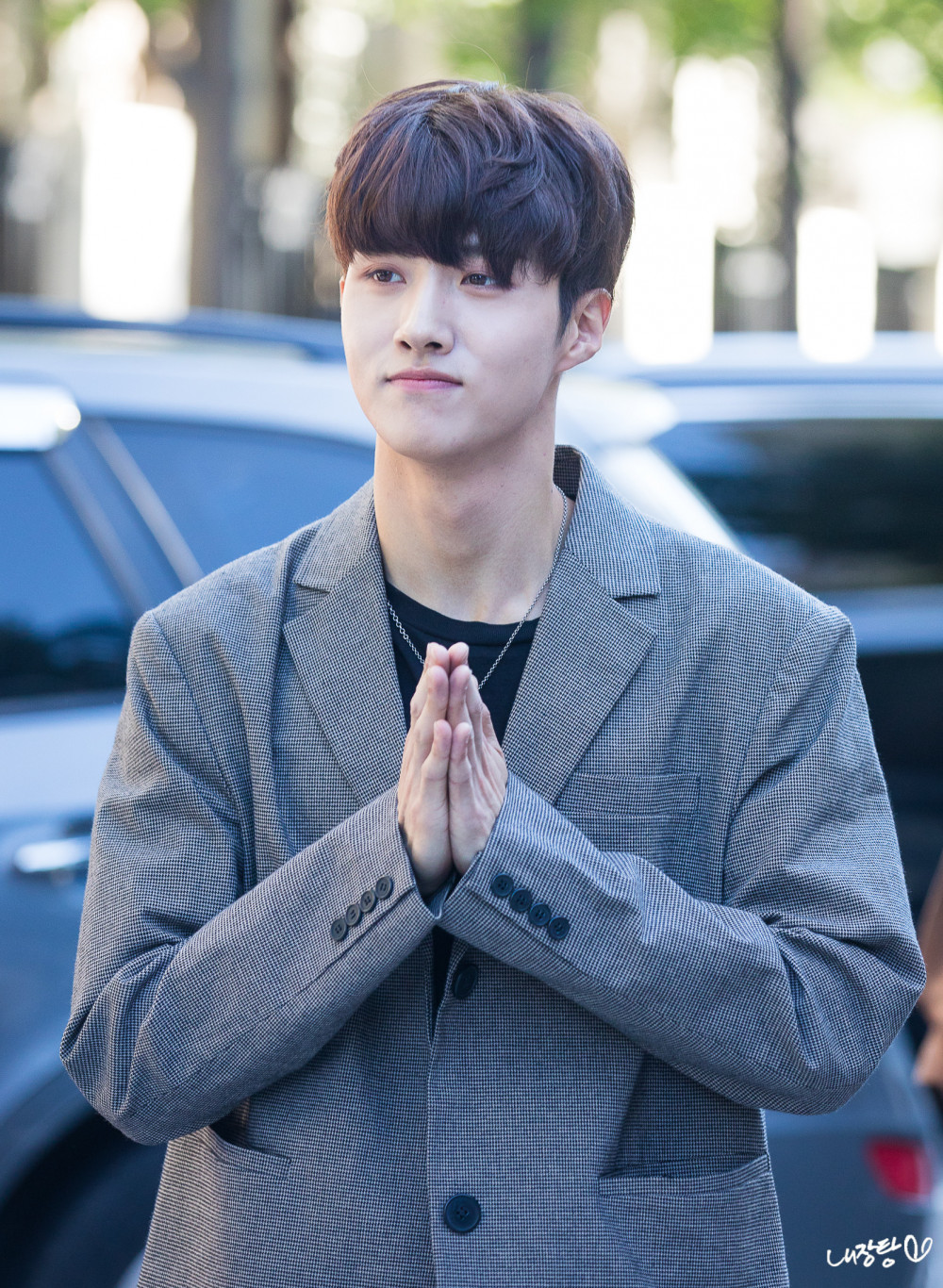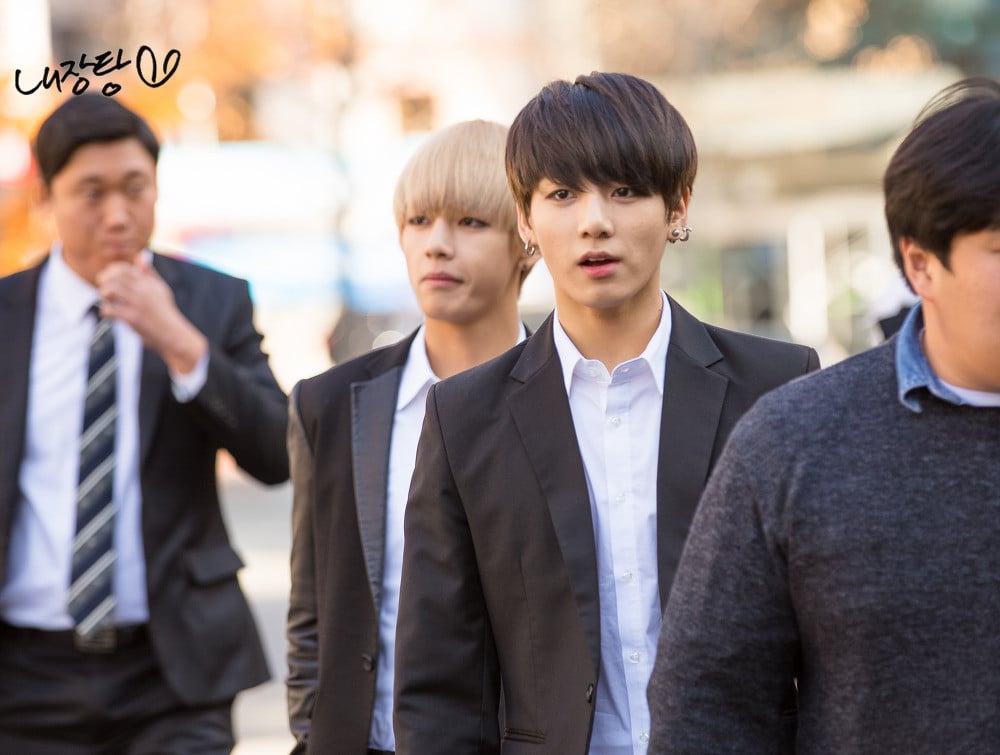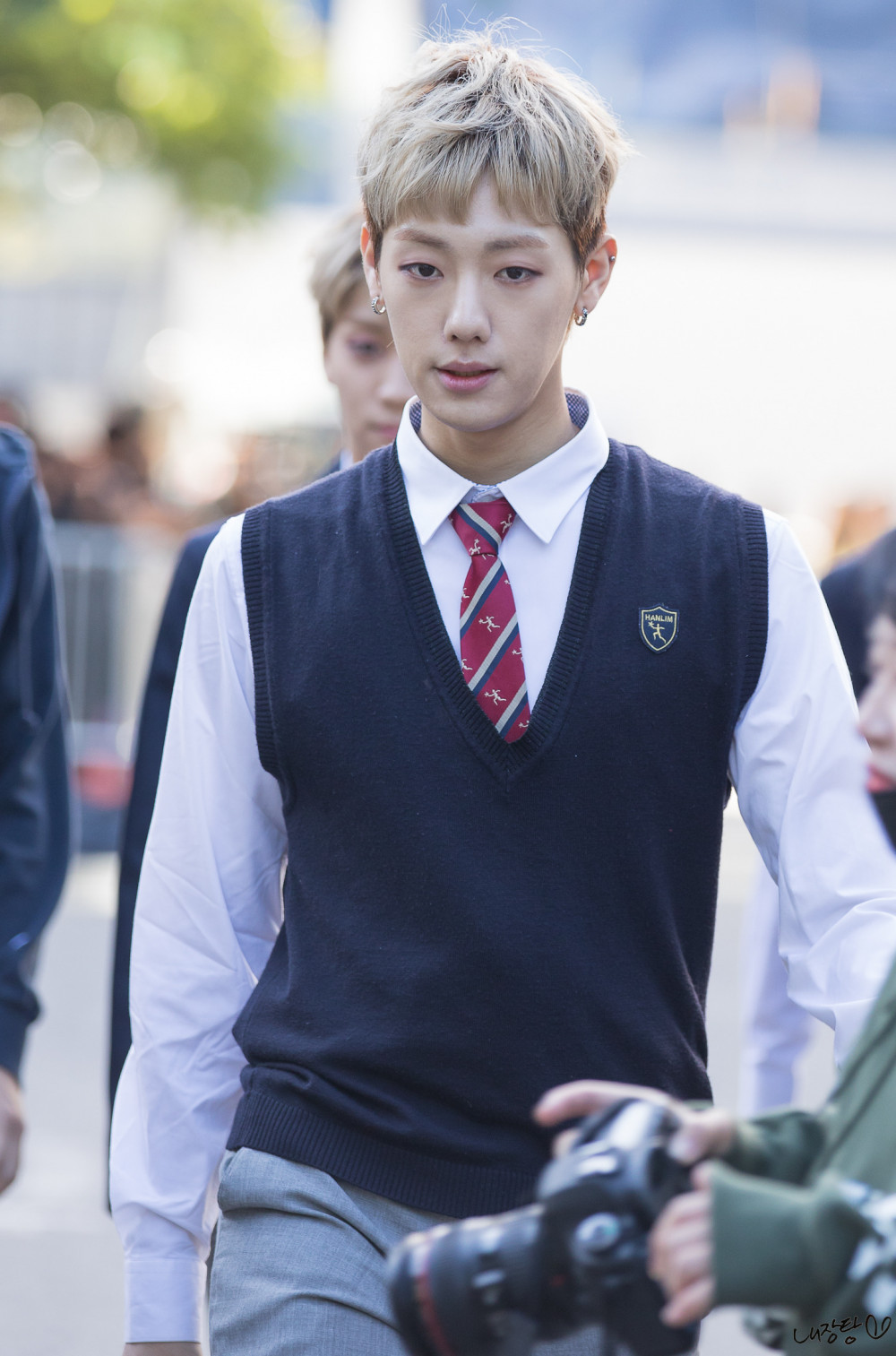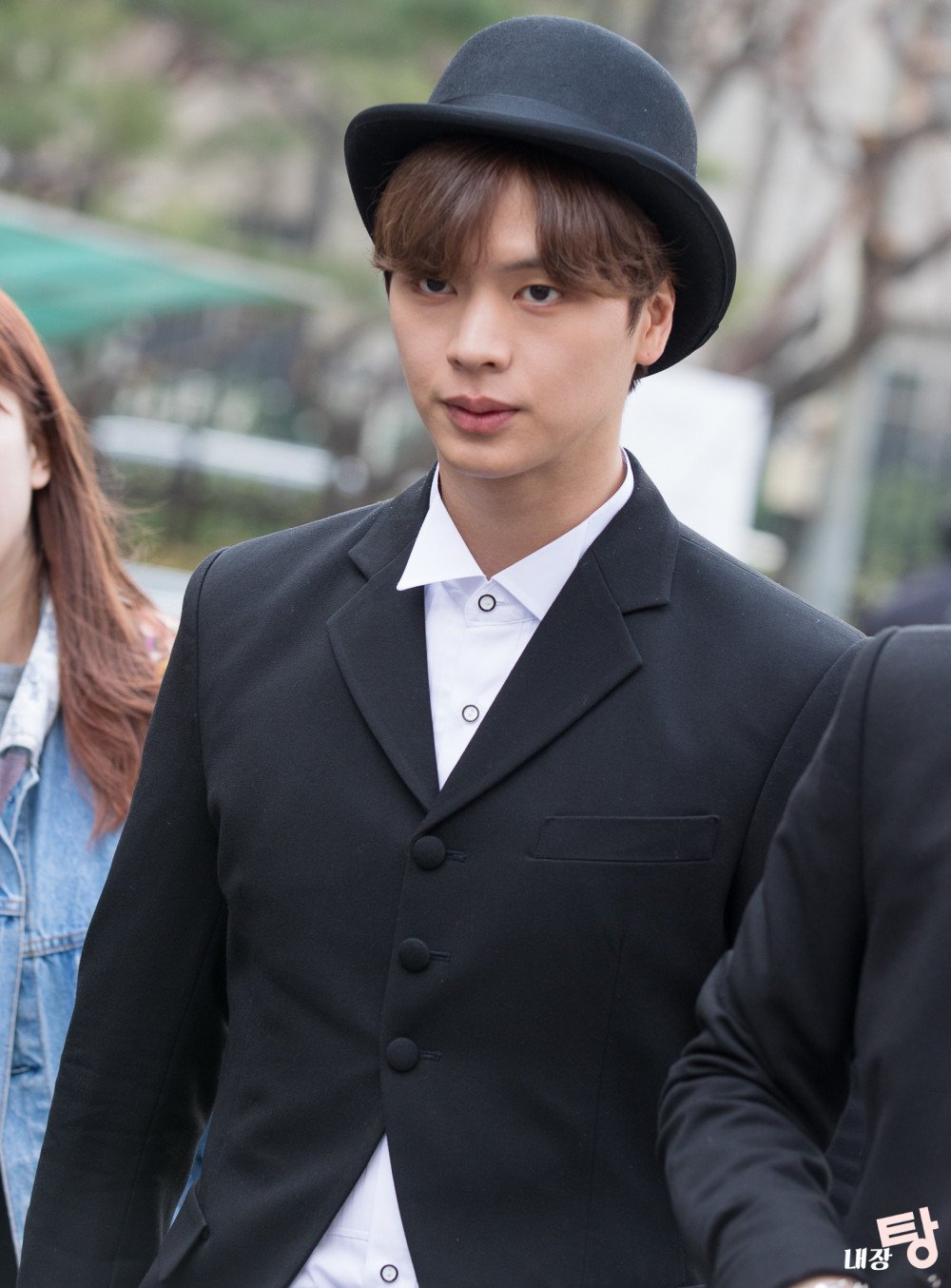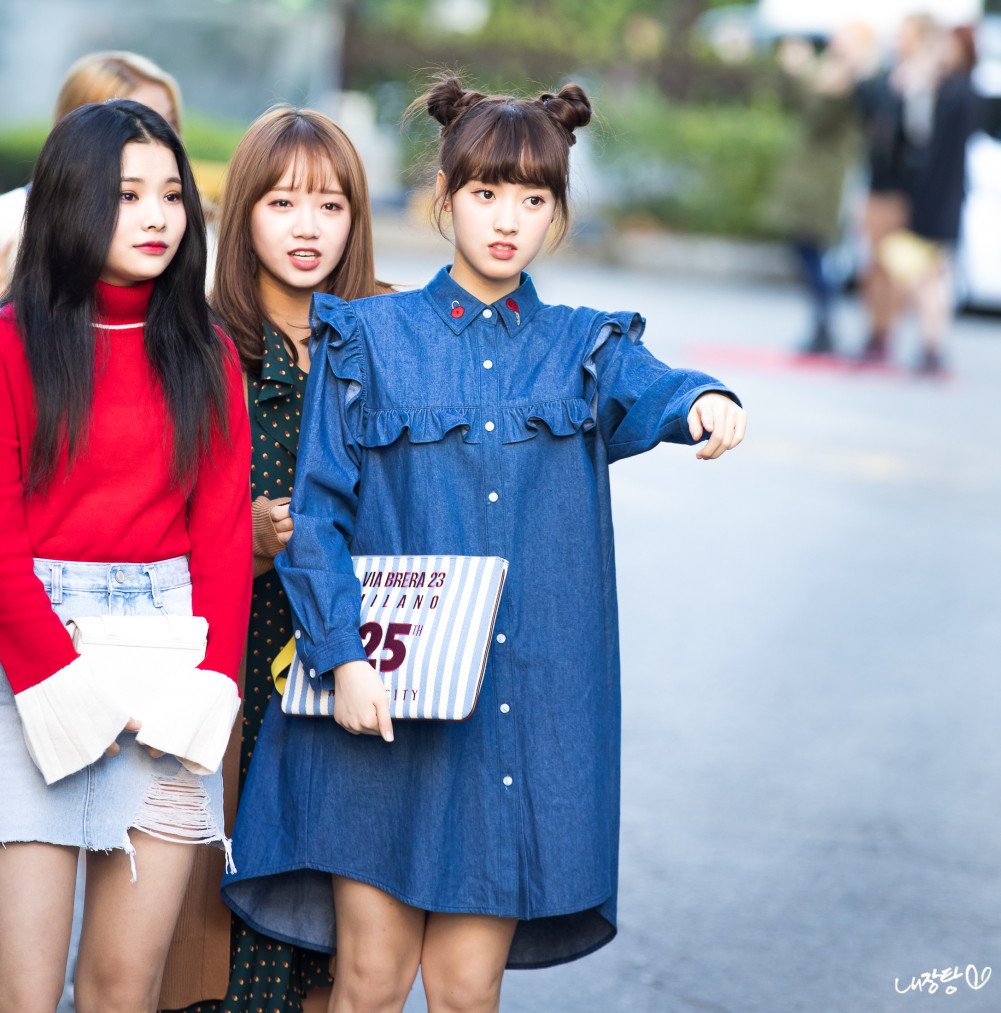 It looks like Naejangtang takes photos of various idols that show different sides to them over the years. What kind of fansite photography do you prefer?