Fans are talking about BTS Jungkook's rare moments with a yellow outfit.
On an online community forum, a fan shared the one time Jungkook voluntarily decided to wear yellow while filming a BTS vacation video. In the content, Jungkook was seen pondering over which clothes to pack. He wanted to show "various sides" to himself "this time around" but was worried that he had already packed too many black items!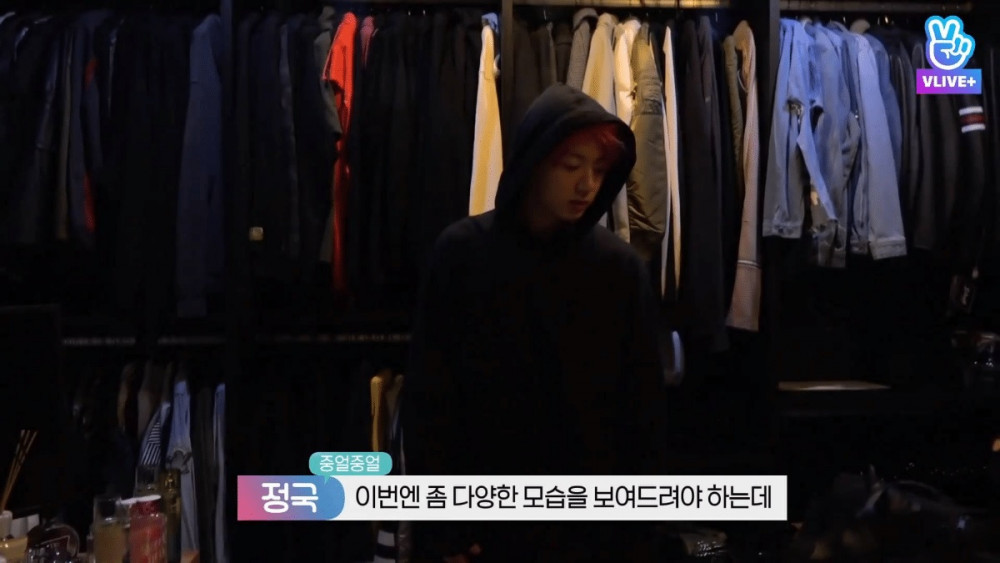 Among the items in his closet full of black clothes was a yellow shirt, which Jungkook ultimately decided to pack. He said he was "concerned about this one fancy restaurant" that they were scheduled to go to. Choosing this yellow item, Jungkook thought it would be appropriate for the restaurant.

When the BTS members found out about Jungkook's choice of a yellow shirt, they said in unison: "A yellow from Jungkook? Wow he must have cared a lot."
During the vacation, Jungkook was indeed seen wearing the yellow shirt for one day.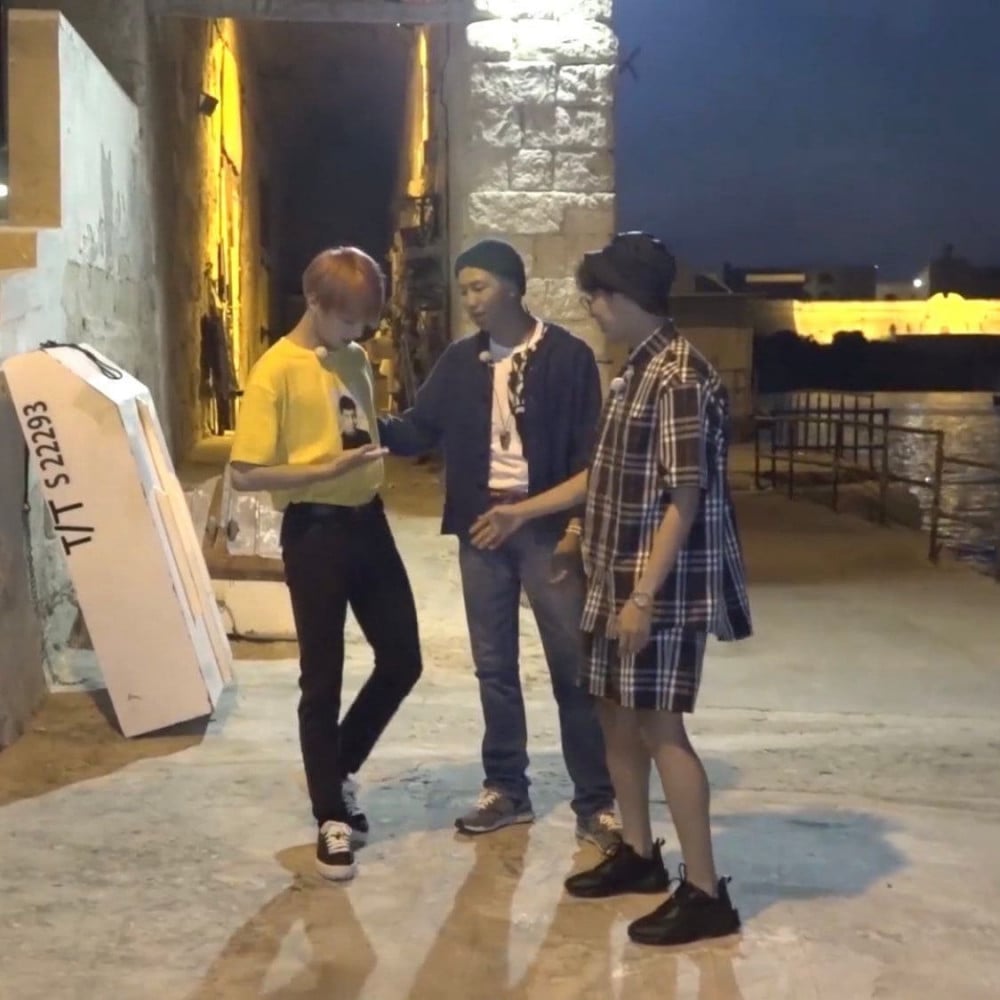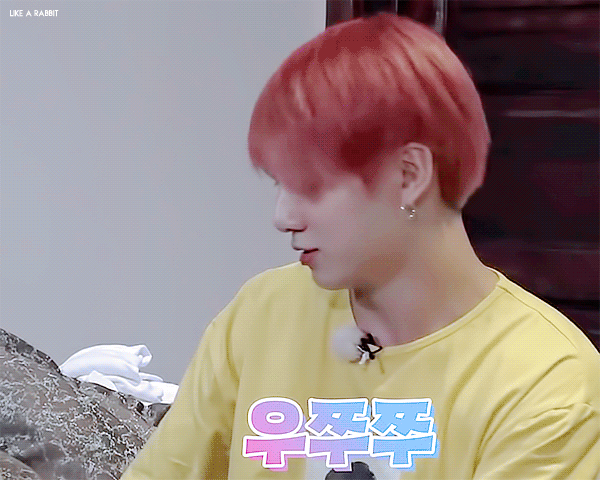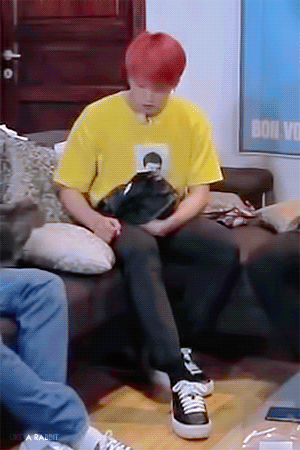 After that day, fans took the meaning of Jungkook choosing yellow clothes as a "special day". Thus, they were especially delighted when they saw him wearing a yellow sweater in the recent "Butter" choreography video.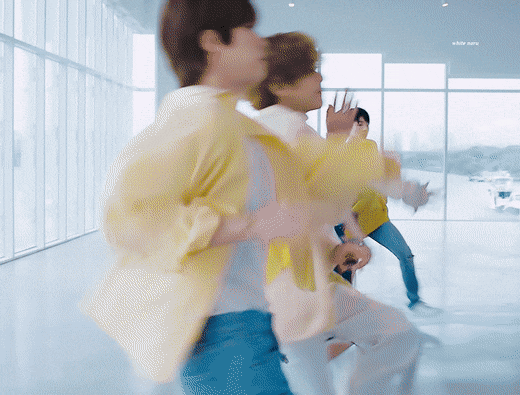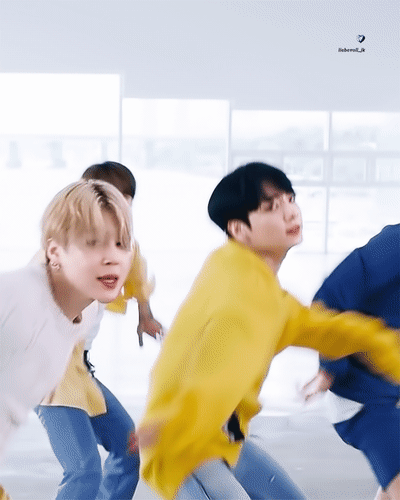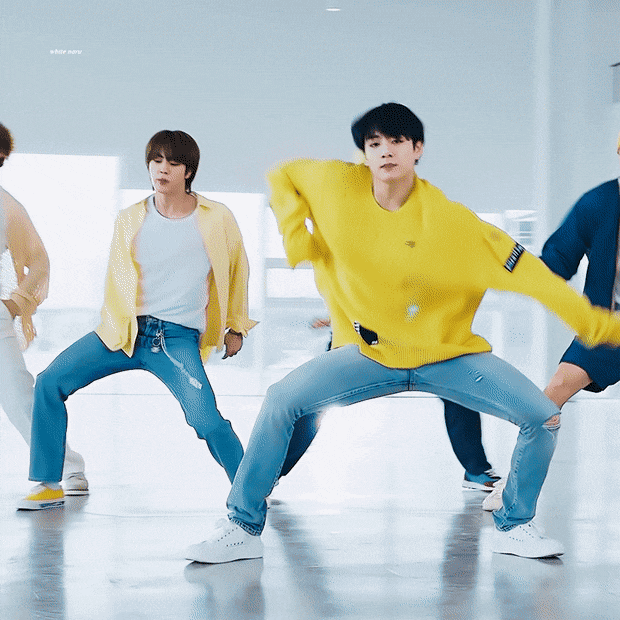 Netizens also shared more rare footage of Jungkook wearing yellow.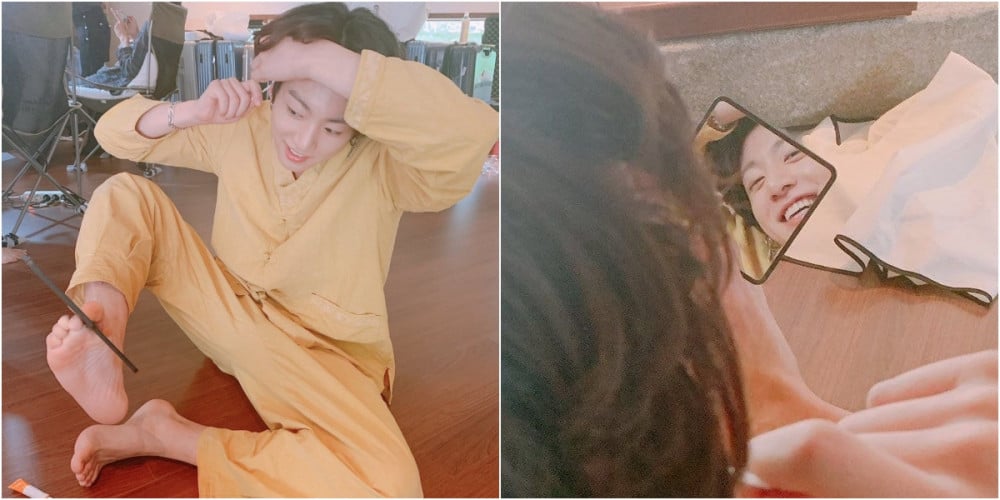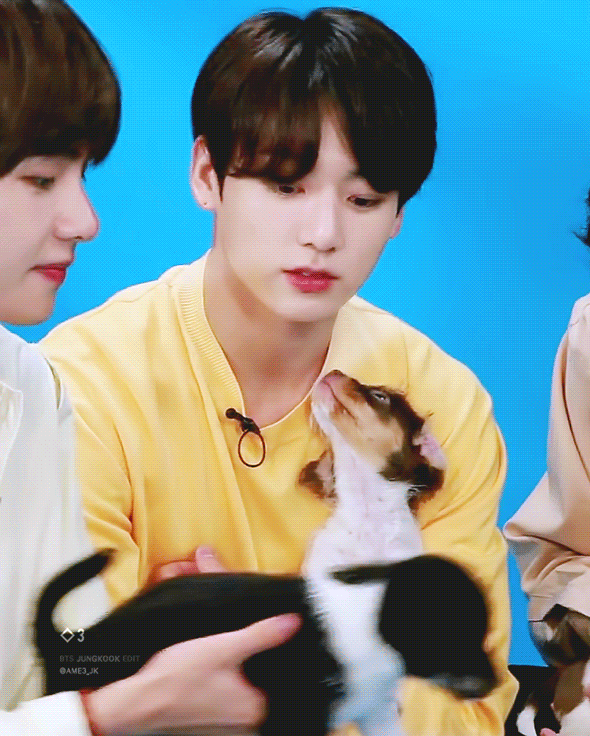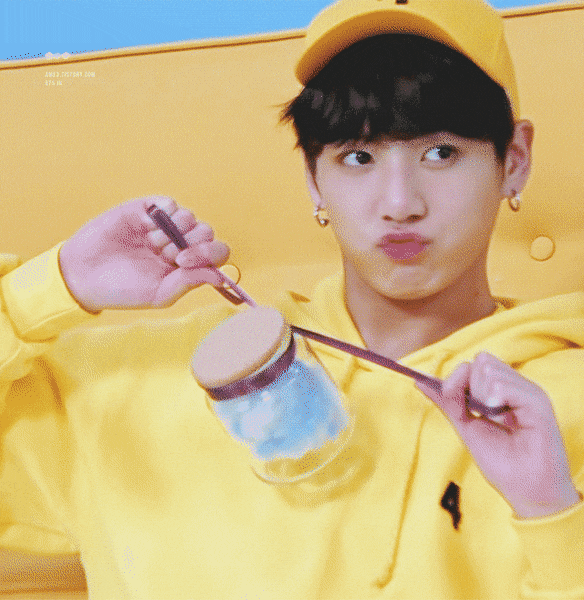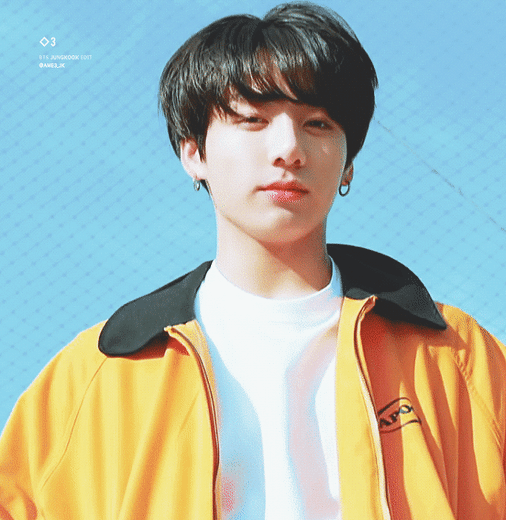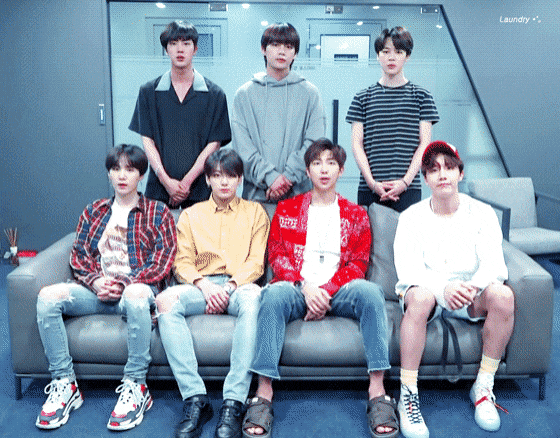 Some reactions include:
"Soooooo cute….also with that short hair now he reminds me of his younger self even more"
"Like a little baby chick!"
"Loving this lemon Jungkook"
"Lemon kookie"
"So refreshing like a cyder!"
"Did he just make his debut? He looks so fresh and cute"
"He's officially a lemon butter kookie"
"I can't…this is too cute"